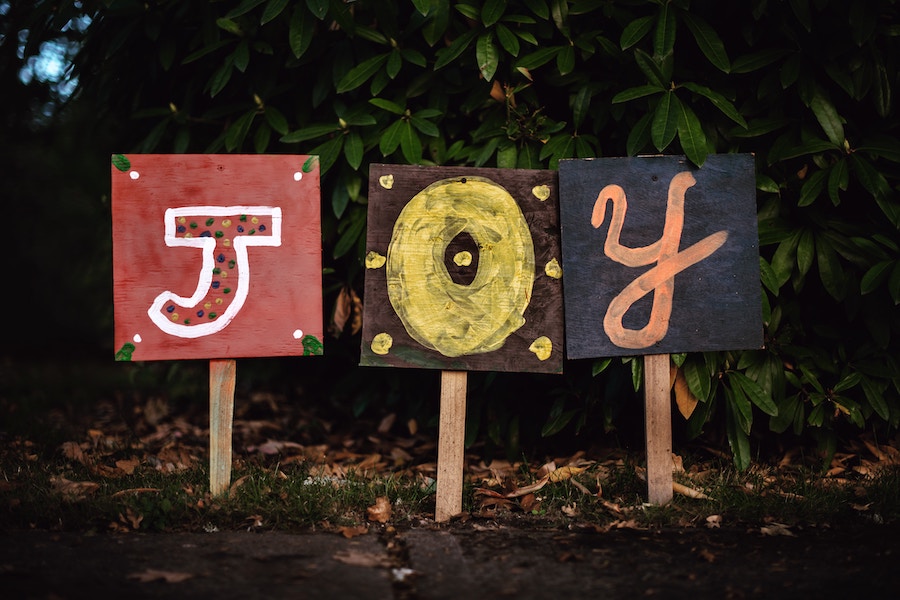 We have some exciting offerings at our Black Friday Flashback Tuesday event.  Open House will be taking place on December 10th, 8:30 am-1:30 pm.  This event is filled with knowledge and value and we hope to take advantage and join us! Bring a friend if you wish.  RSVP is strongly recommended as our open house events tend to fill up quickly.
Includes Complimentary 
Bemer Mat Session (8min)

Zyto Bioscan (15min)

Infrared Sauna (30mim)

Access Consciousness Body Process (20 min)

Discounted Gift Certificates
Discounted:
Initial appointment, NSA packages, Bemer sessions, Infrared Sauna sessions, Zyto EVOX session, Access Consciousness and mentoring package with Gisele, Lymphatic Drainage package with Grace, Supplements and market items. 15 – 40% off
Agenda for Open House
10:00 am |
Homeopathy lecture with Katia Martinho
9:00 am and 11:00 am |
Network Spinal Care Info Session & Demo with Dr. Whelan
12:00-1:00 pm |
Network Spinal Care Q&A with Dr. Whelan
*This event is a combined effort with Dr. Meschi from Alternative & Complementary Medicine to bring the best wellness options available to you! Some of their offers include complimentary chair massages, 10-25%off supplements, and gift certificates. 
RSVP Recommended
| Call to reserve your space now (949) 581-5231
[email protected]
You May Also Like