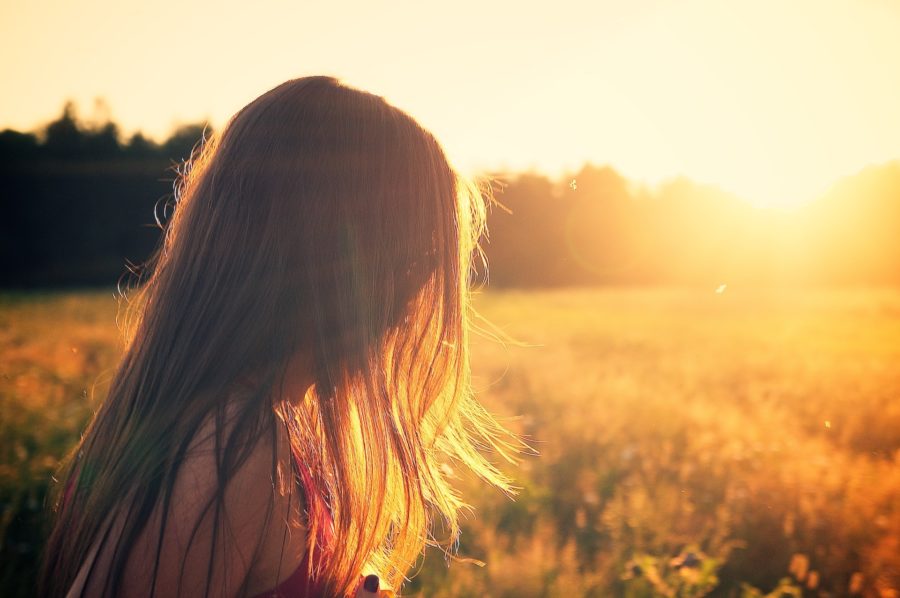 Dear Practice Members,
Hope you are all doing well and staying healthy. Now more than ever is important we focus on our vitality. Everything we offer in our office: Network Spinal Care, Biofeedback, PEMF, Lymphatic Drainage, and Infrared Sauna are there to support you in your journey to achieve an energy-rich state, increase greater levels of health and live a long life.
For the past 3 months, we were pleased to see a strong community of clients that really understood the importance of strengthening their immune system and reducing stress through the services we offer. We were able to attract new clients that have the same understanding of health and vitality and we gave support to many while other offices decided to close due to fear and worry. 
We continue to renew my commitment to hold a safe space, where vitality can be the main focus toward increasing health. I understand a few of my clients are not ready to come back yet as they wait for better days to come. We look forward to embracing you when you feel ready. 
I am happy to schedule a phone conversation if you'd like and discuss a plan that better supports your health and wellbeing.
If you were ever interested in a BEMER Medical Device for your family this is the time to get one.
Purchase a BEMER
Rent one a BEMER
We are currently accepting orders for the FDA Class 2 cleared – BEMER PRO GO Set at the low promotional price of 
$3990 plus sales tax
! 
PLUS, for the first 30 days, BEMER is including a portable battery and sleek backpack with the package. The battery is $209 to purchase and
the backpack is $100 and you will receive these items FREE during the first 30-day promotion. 
The BEMER Pro-Set GO includes: 
A fully functioning B.BOX Professional control unit

B.PAD & B.SPOT application modules for local & targeted application

B.SCAN, Wall Mount

Car Power Cable

Plus the battery and backpack for a limited time. 

This also includes a 3-year warranty.

Customers receive a 30-day money-back guarantee less 10% restocking fee.
Pro Set Go Features:
Perfect for busy, on-the-go lifestyles

Use at work, your car, airplanes, gyms, etc.

Portable and Affordable

Lightweight and Compact

TSA Carry-On Qualified
The retail price of the BEMER GO Set will be increasing to $4890 plus sales tax soon and will NOT include the battery and backpack. 
That equates to about a $1000 savings! The purchase price of the BEMER PRO-SET Control Unit separately is $4430 without any applicators, battery, or accessories. If you already have a BEMER, this is a great opportunity to have a second unit. This way you can take one while you travel and leave your other BEMER at home for the family to utilize.
Financing options are also available as low as $99 per month on approved credit.
You May Also Like