Zyto Evox
Life-Changing Perception Reframing Technology
The EVOX system works directly with a client's personal perceptions. Perception is the way we feel and think about different events, people, or other aspects of our lives. In many cases, we are not even consciously aware of everything that we perceive, or how those perceptions affect us.
Using a process known as Perception Reframing, the EVOX system helps you discover a whole new way of seeing things.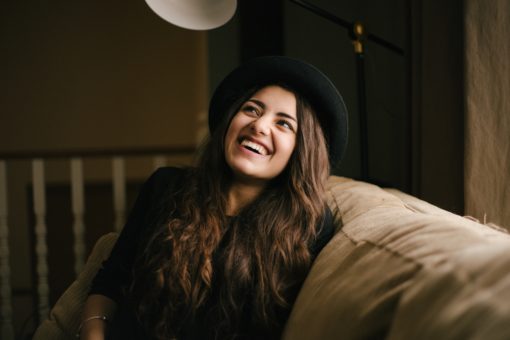 Change your perceptions, change your life
In the EVOX, a static perception can be reflected when speaking about a single topic multiple times that results in a Perception Index that is the same or very similar. With the EVOX system, it is possible to quickly and painlessly shift, or reframe, perception at both a conscious and subconscious level. Perception Index reframing allows for a more mature or functional reality and can be used to improve any aspect of human performance.
Users of the EVOX system have reported positive impacts on various aspects of their life, including:
Personal Health
Interpersonal Relationships
Personal Performance