Michael Whelan D.C., Network Spinal Analysis Chiropractic Specialist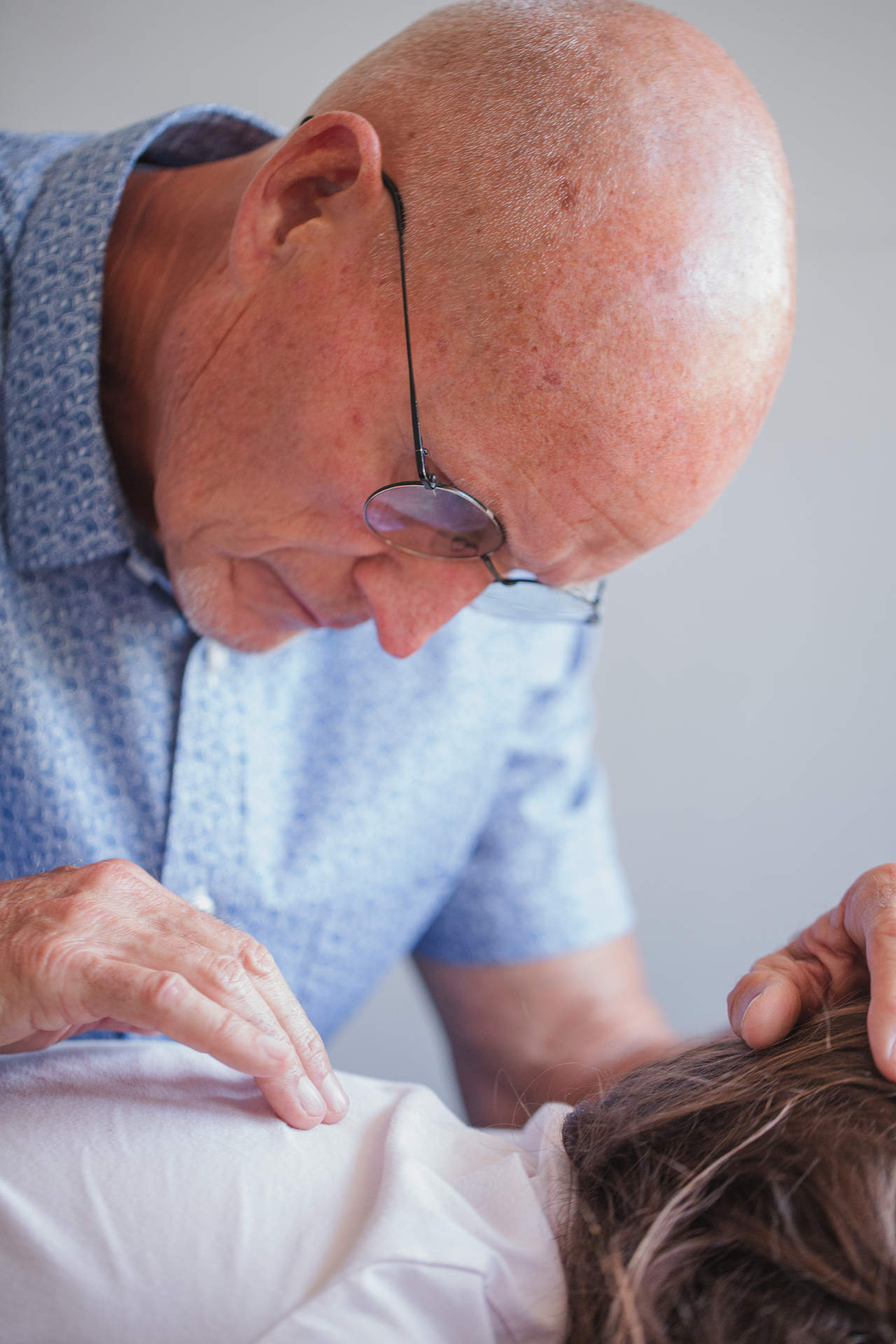 In my 27 years as a chiropractor, I have had the privilege of helping thousands of clients discover greater health and wellness. Network Spinal Analysis is truly an amazing technology in the body/mind arena and is supported by years and volumes of research showing "sustainable" changes in numerous ranges of health parameters.
Dr. Whelan
Michael Whelan, D.C. is a California Licensed Doctor of Chiropractic. Dr. Whelan earned his B.S. in Biology from the Southern California University of Health Sciences and his Doctor of Chiropractic from the Los Angeles College of Chiropractic (LACC), Southern Californias premier Chiropractic University. Dr. Whelan is an Associate Faculty Member of the Southern California School of Health Sciences and lectures frequently at the Los Angeles College of Chiropractic. Furthering his studies of Chiropractic, Dr. Whelan is one of an elite set of Chiropractors to attain Certified Network Spinal Analysis™ Level III Practitioner.
Dr. Whelan specializes in Network Spinal Analysis Chiropractic, a unique approach to chiropractic care that uses specific, low force touches to the spine that assists the brain in developing new strategies to promote health.
My Work With Network Spinal Care
Doctor Michael Whelan graduated from Los Angeles College of Chiropractic in 1987. Following graduation, he worked in a busy multi-disciplinary practice in Mission Viejo alongside a chiropractor, orthopedic surgeon, podiatrist, and neurologist. Dr. Whelan's early role was in-take of all new patients, performing and reading X-rays, patient history, physical examinations, administering multiple physical therapy modalities and designing care plans.
After three and a half years, Dr. Whelan decided to venture out on his own. Although chiropractic and the medical treatments were somewhat successful at reducing pain temporarily, he recognized that people were not getting much healthier and wanted a more holistic approach.
As Dr. Whelan explored and studied different techniques in chiropractic, he became aware of this amazing new approach to chiropractic and healing called Network Chiropractic.
He worked on staff at the Network retreats and has developed his own artistry of the work as he has adjusted (entrained) over 150,000 people the last 24 years. Network Spinal Analysis is an inside/out approach to healing and wholeness. Going beyond just the physical aspects of health, it is a powerful tool for transformation, growth and human potential. Dr. Whelan is inspired daily by the extraordinary healing power that lies dormant in all of us, once revealed, becomes the agent of change in body/mind/spirit.
He attended the first west coast training of Network Chiropractic in 1991 and it opened up a whole new perspective on health and healing for him and his patients. Dr. Whelan has spent thousands of hours learning from Donald Epstein, the founder, and developer of what is now called Network Spinal Analysis (NSA)..
Call for your free consultation today!
25431 Cabot Rd #205
Laguna Hills, California 92653
Phone(949) 581-5231