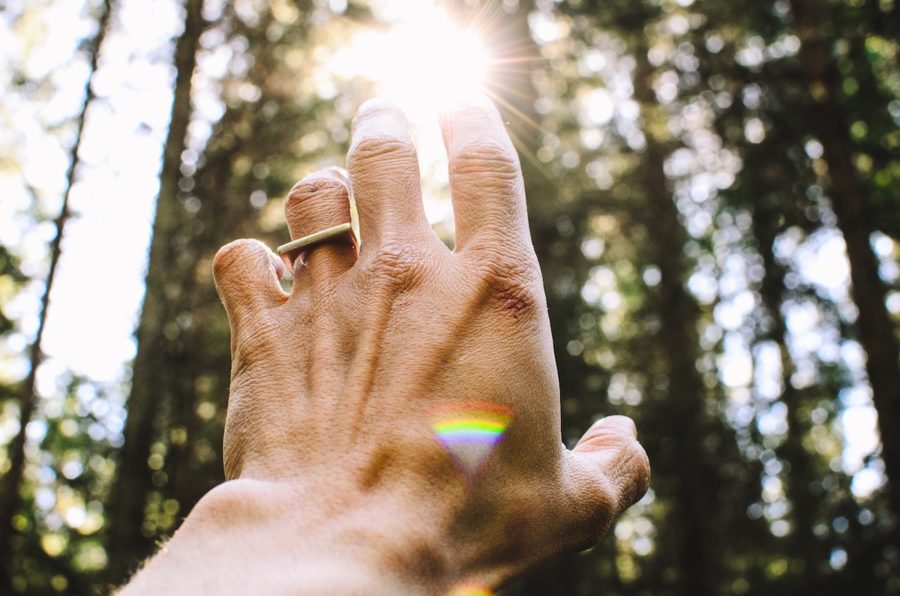 Energy Exploration with Heidi – Special Event
We have a special guest in April who will be offering a variety of energy healing services to our care members. Read more about the Energy Exploration with Heidi that will be offered.  These sessions will fill up fast so if you are interested please reach out to us today to get your reservation set.
Exploration into Continuum
Continuum is the exploration of what it is to be human and fully inhabit our bodies through movement, breath, and sound. To dive deeply into our fluid nature and tap fully into the inherent Joy and Wisdom that resides within our bodies. By creating resilience we are healthier and more able to adapt to any situation we encounter. We learn to trust ourselves more fully and tap into the wisdom and intuition that is our birthright. By creating spaciousness in our bodies the fluids flow more easily and nourish us. We hydrate through our movement and create a juicy body Join me for this three-hour introduction to Continuum. Through this journey together you will learn the basic concepts of continuum movement, breath, and sound which you can use to dive deep into your incredible body.
How do You Feel Energy Consciously?
We all feel energy whether consciously or unconsciously. For most of us, it is unconscious. You enter a room and sense something, you touch someone and feel something other than touch. Maybe you have gone to an energy healer yet didn't realize you were contributing to the session. Most of us don't consciously use energy to heal ourselves or others yet a mother's touch can do wonders when a child has hurt themselves. What if you could consciously choose to sense and use energy for your wellbeing and those close to you. In this class, we will explore how you primarily sense energy. We will do this through exercises designed to help you consciously tap into your energy and open to the energy in others. This is a great class to share with a partner or friend.
8 Weeks to Experience the Deepness of Your energy and Chakras
Have you ever wanted to explore the energy being you are? Learn to truly listen to your body and energy field and tap into the inherent wisdom that resides with each of us? In this class, we will spend 3 hours a week exploring one chakra at a time. Don't know what a chakra is? You will be very familiar with yours by the end of this class. You will do this through movement, sound, meditation, exercises, and discussion. You will open to a deep communication with the inherent wisdom that resides in each of your chakras. By accessing this wisdom and learning to keep this communication open you will know what you need at any moment and how to interact in a resilient and powerful way with your environment. A bit about Heidi and why we are so excited to have her share these experiences with our practice care members. Heidi Started her Journey at age 17, 43 years ago when she came across her first yoga master from India who piqued her natural curiosity about the body and mind. From this point, Heidi has been fascinated with how the world we live in and create for ourselves affects us and our well-being. She received her first certifications in applied kinesiology when she was 21 and has continued to study Energy Medicine, movement, and the art of ritual and ceremony. Even while in corporate America teaching internationally in the computer industry she continued to study internationally and work with clients privately. Finally, in 2001 after 911 she left her corporate position of 25 years realizing her heart was in helping people to heal and feel whole. Heidi has felt blessed and honored to have learned and shared with hundreds of clients over the years and studying with wonderful teachers like Roselyn Breyer, Hyemeyohsts Storm, Debra Ray, Emilie Conrad, and Sobonfu Some'. She has had the joy of spending time in the Peruvian Andes and Rainforest, Bolivia, Mexico, Europe, Nepal, and the united states studying with the indigenous people. In addition, she is a certified and licensed massage therapist, movement teacher, health coach, and author of three books. She currently resides bi-coastally in Laguna Beach California and Nokesville Virginia spending time with clients and family, building a retreat center, and enjoying life.
"I have come to believe our greatest teacher is our living body and spirit. The inherent wisdom and joy that resides within will let us know exactly what is best for our joy and wholeness if we take the moments in time to pay attention and listen deeply."
To learn more about Heidi's work you can view her website here at
delightinlife.com. 
Many of the
services
provided here at Vitalistic Healing Arts Center make a great collaboration with the work Heidi will be teaching. If you haven't already signed up for Energy Exploration with Heidi today by emailing the office at
[email protected]
You May Also Like