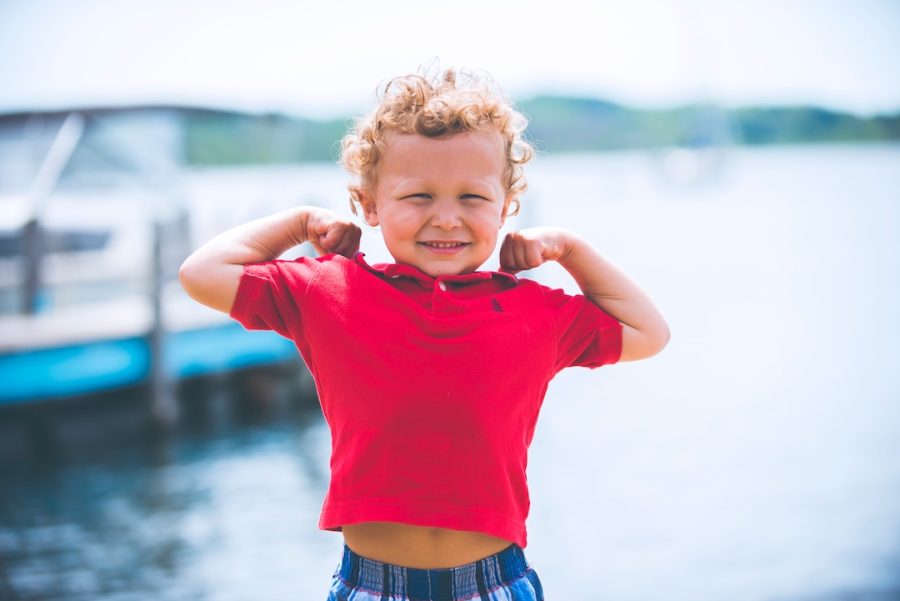 In the current time, we are in we must focus on immune-boosting technologies and practices and supporting our body through staying strong. Frequent treatments in the
Infrared Sauna
will yield Immune system benefits that are unique, truly giving your body it's the best chance at defeating sickness. *Heat therapy, and sauna use, has been shown to boost the immune system and increase our resistance to infections. Regular sauna users have an up to 44% reduced risk of pneumonia!
*Source: https://www.hightechhealth.com/far-infrared-sauna-benefits/
Some Far Infrared Sauna Highlights
Support Vitality – Lower blood pressure and improve circulation for longevity and rejuvenation.
Boost Immunity – increase core body temperature and eliminate toxins to create healthier cells.
Pain Relief – Help your body heal. Reduce soreness of nerve endings and muscle spasms.
Relax the Mind – Let the pure heat of infrared relieve stress and improve feelings of happiness.
What exactly does the Infrared Sauna do?
By slowly heating up the body in a Far Infrared Sauna you are helping your body to sweat out toxins. These toxins can build up over time causing very serious diseases and will also assist in making your body weaker to potential viruses. Studies have shown that regular Infrared Sauna use of 3-4 times per week has helped significantly reduce the risk of pneumonia and lung disease. The Importance of using a Far Infrared Sauna Not all saunas are created equal. With standard infrared saunas, you have to watch out for the quality of materials, equipment used that is heating the machine and most importantly what do all of those factors together put out and into your body in the form of EMFs. The sauna we use in our center is made of high-quality materials and delivers the highest amount of healing results. Here is a list of the manufacturing bonuses you get when you choose to use our Infrared Sauna.
Heaters That Mitigate All 3 Kinds of EMF
100% Solid Premium Poplar Wood
Fresh-Air Fan Maximizes Oxygen, Minimizes Carbon Dioxide
Non-toxic, Non-outgassing, Solvent-free Wood Glue
PVC-free / phthalate-free wiring
Low-magnetic field power cable to the wall
To get started on your healing through
Infrared Sauna book here
.
You May Also Like